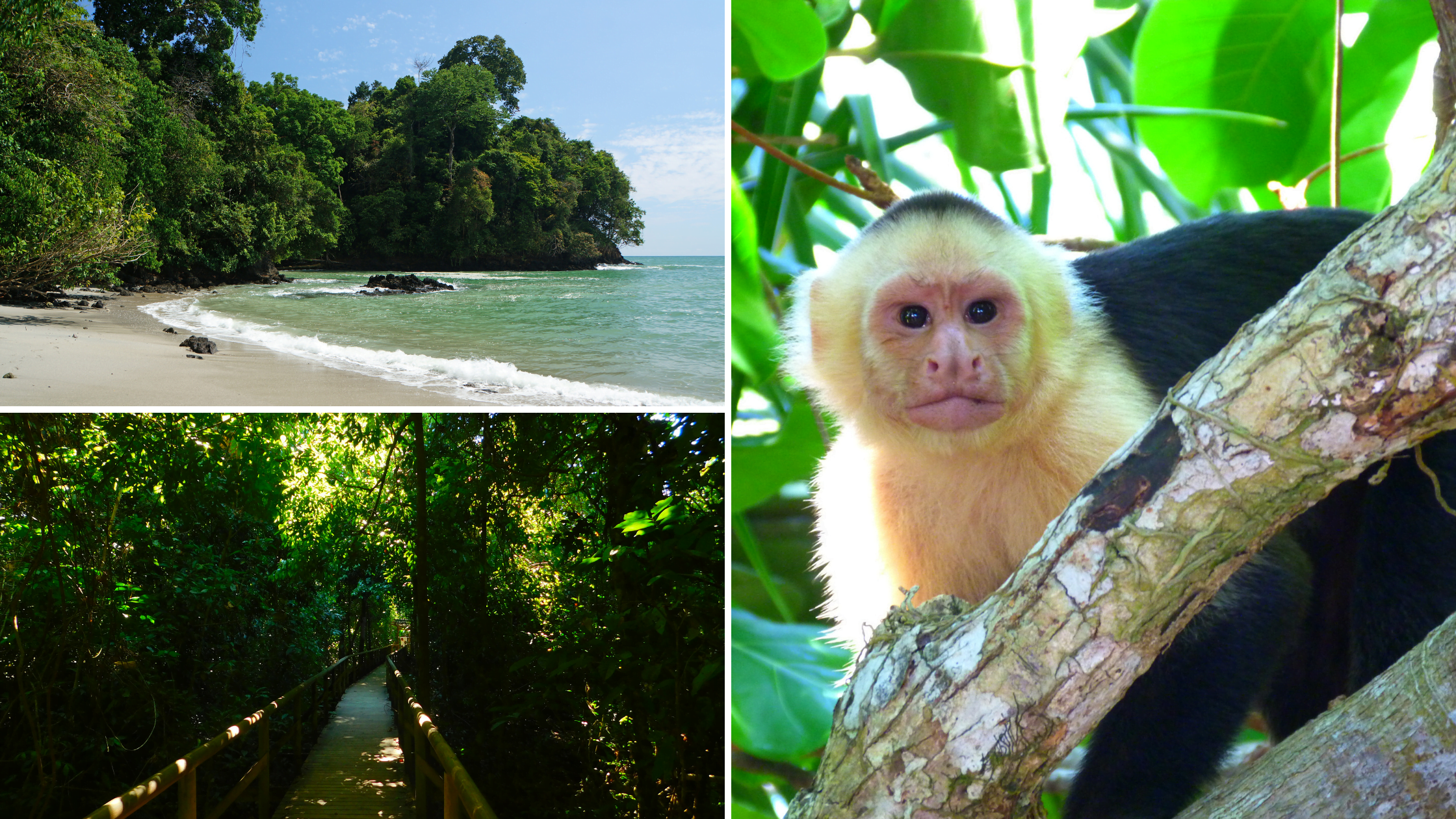 Manuel Antonio National Park Natural Experience
Manuel Antonio National Park is an ideal place to visit in Costa Rica when you are into wildlife, rainforest, adventures, and beach. Manuel Antonio National Park is a destination that has it all!

Walking tour of a privately-owned 3,000-acre primary rainforest reserve through a series of suspension bridges connected by hand railed platforms providing bird's eye view, which allows a minimal environmental impact and a perfect chance to take pictures of the many birds, amphibians and reptile species in the place.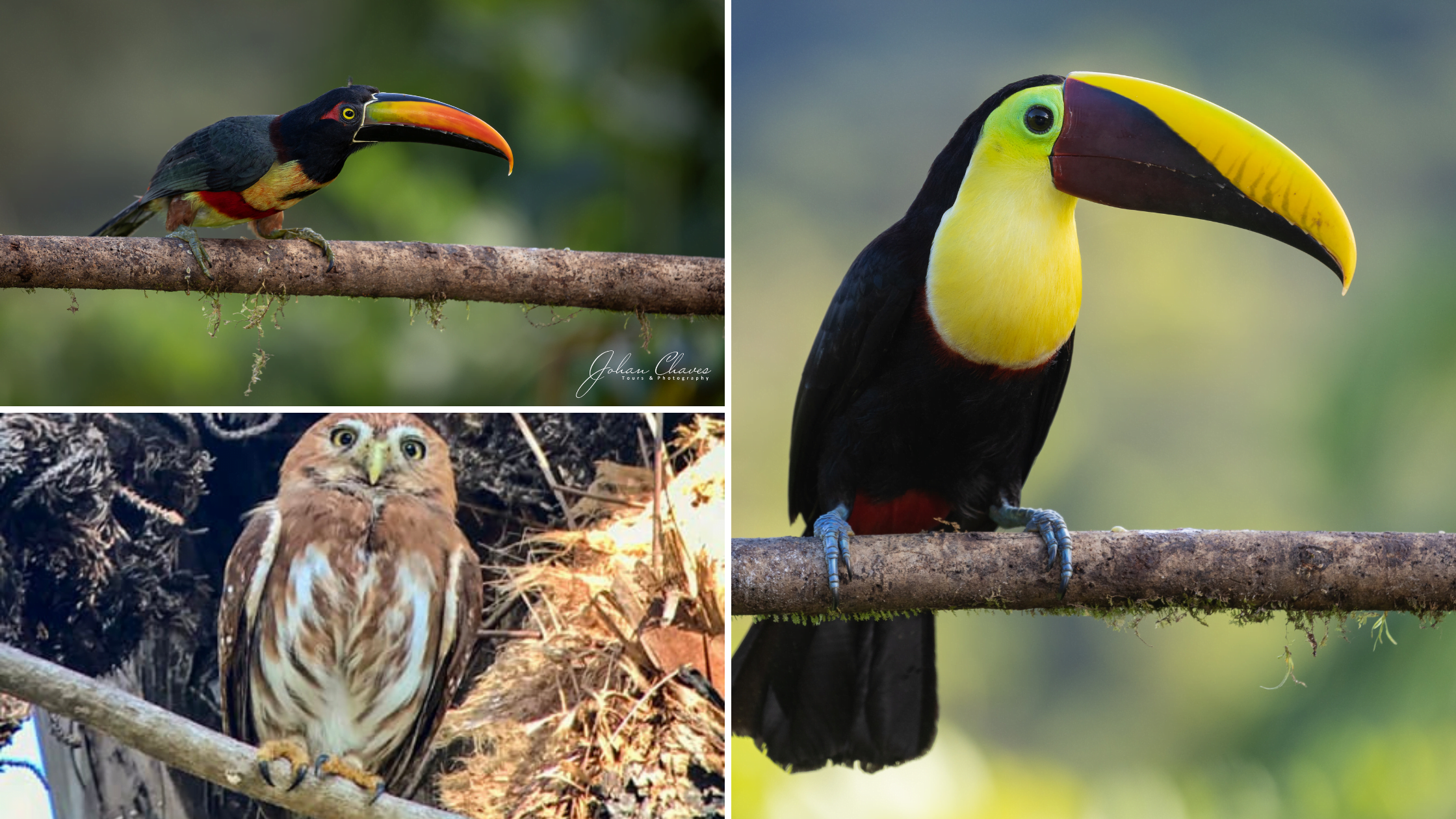 Esquipulas Birding Experience
If you're serious about bird watching and seek the chance of observing birds in their natural habitats, don't discard going off the beaten path and find birds native only to Costa Rica!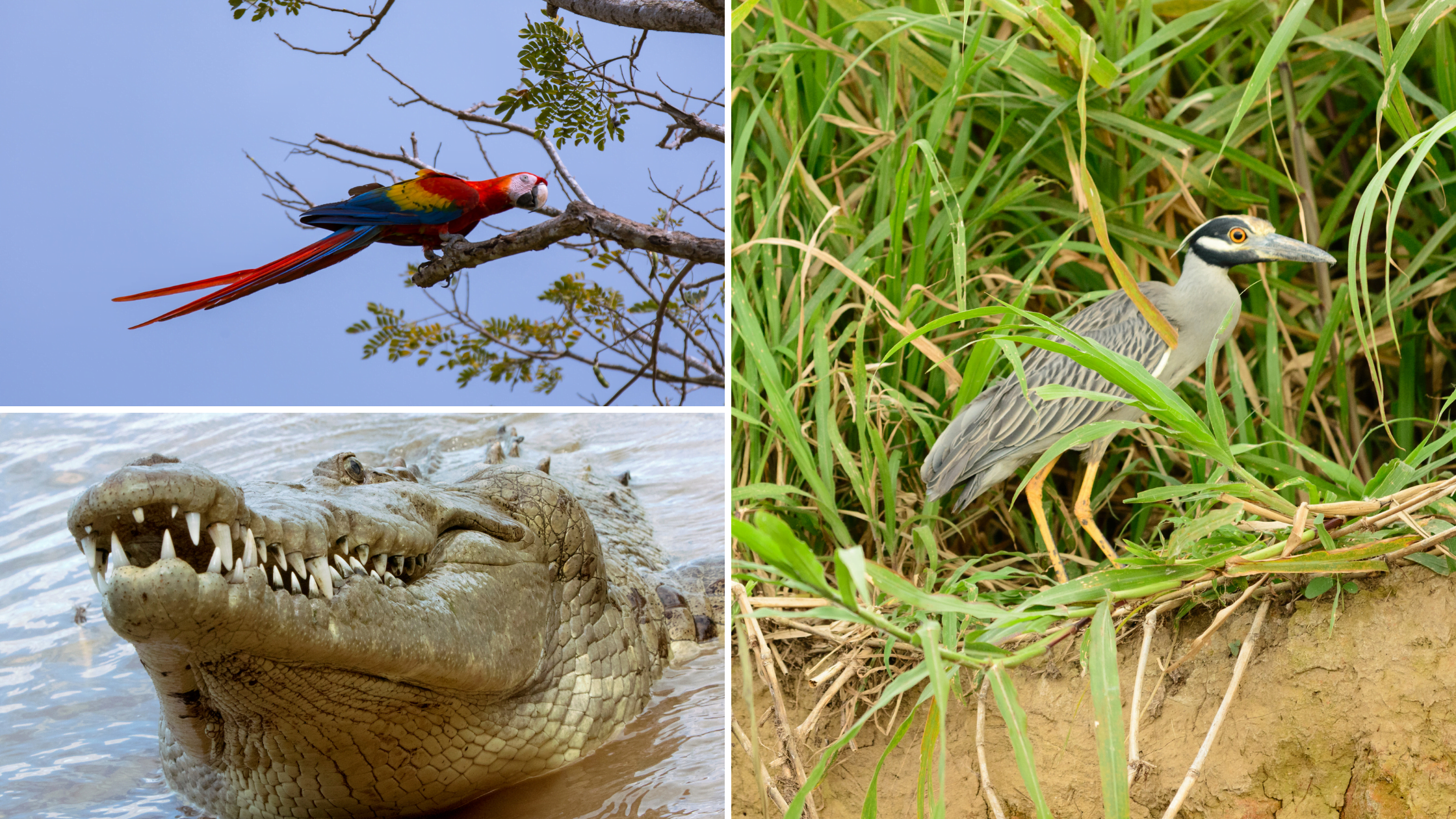 Carara Rainforest Hike and Tárcoles River Safari
Carara National Park and the Tarcoles River Crocodiles Safari will give you a glimpse into a fantastic eco-system. This combination will give you a glimpse of two different and amazing realms, the transition rainforests and wildlife of the Pacific and the aquatic kingdom of birds, green iguanas and American crocodiles.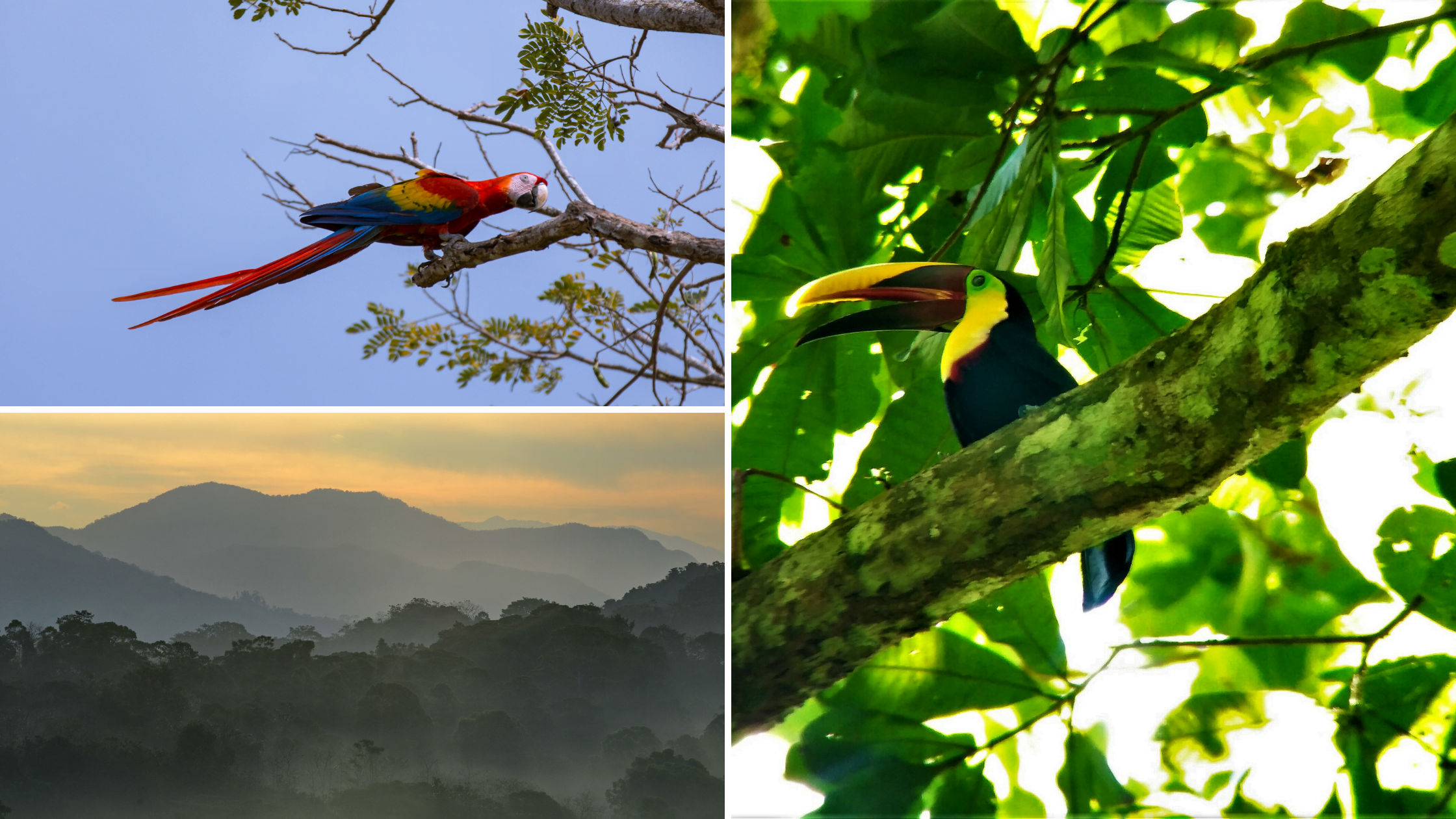 Carara National Park Hiking Tour will give you a glimpse into a fantastic eco-system. Located right on the transition area from the rare tropical dry forest and the more common, yet, strikingly biodiverse and beautiful, the humid rainforest.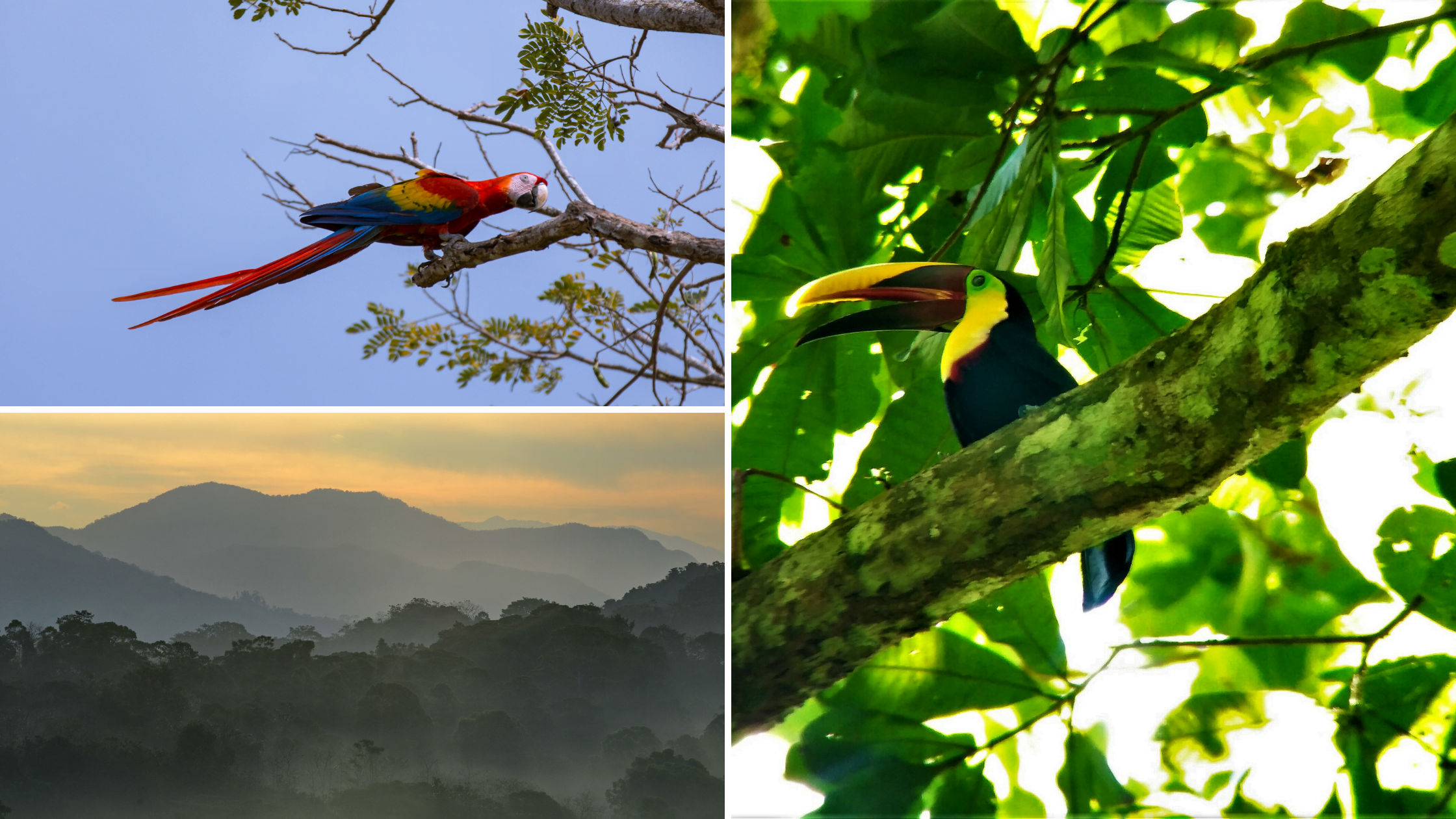 We also offer the following tours upon request:
Damas Island Mangrove Tour
Horseback Riding
Atv Fourtrax
Catamaran Ocean King
Quepo Canyoning
Canopy Tour
Naranjo River Rafting
Savegre River Adventure
Or send us a message requesting a personalized tour